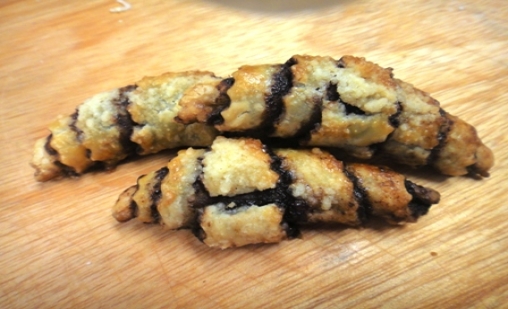 I'm a bit of a foodie - If you couldn't tell by our recipe link up every Wednesday. So when I find a recipe I love or great foodie blog I have to share it. I came across a food blog that makes delicious
Kosher food.
The picture to the left is what caught my eye. It's called
Rugelach ~ and is make with Chocolate, Cinnamon Walnut or Jam
Looks so delicious doesn't it? I'm going to try it, Leah (the author) also has step by step instructions with pictures to make it easy. It doesn't look too difficult.
Leah also has a page called Kosher pantry where she shares where to find Kosher ingredients and products. There are categories for holidays, Vegan, Dairy Free, and she also breaks it down by entrees, appetizers, etc.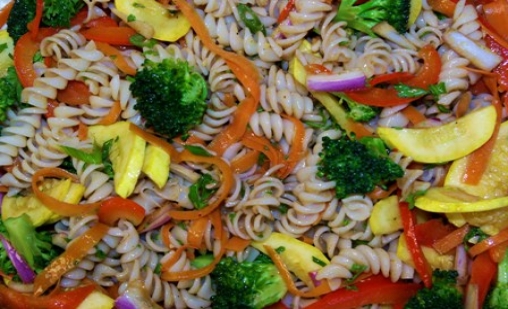 Okay now that I'm completely drooling and STARVING,
you can go find our
about Leah